Welcome to the Wine Kit Blog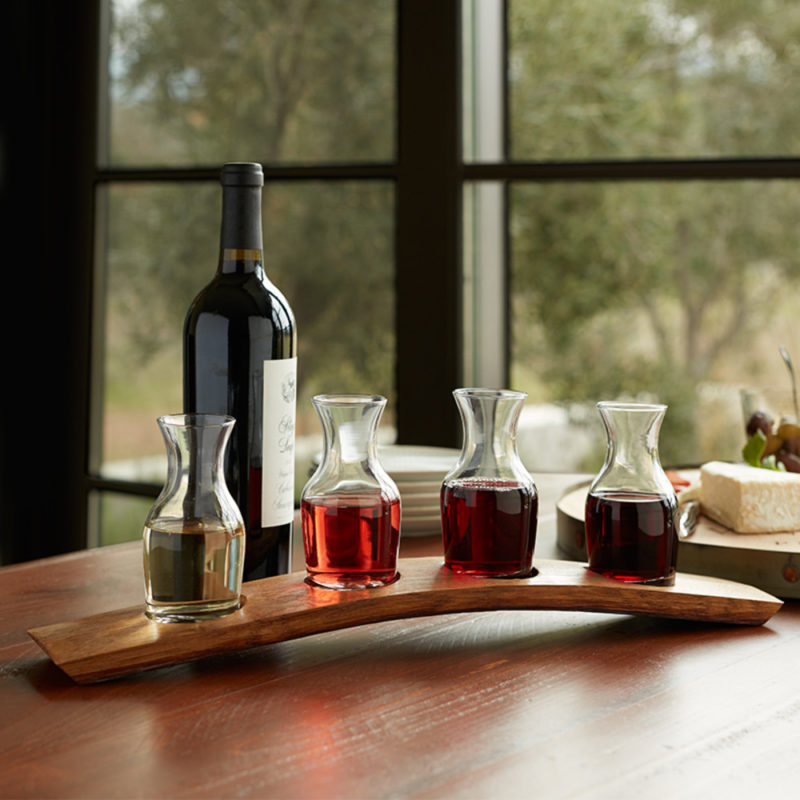 Finding the best wine accessories available is simple when you come to The Wine Kit. Our online business is your source for everything you need to enjoy wine – except for the wine. Whether you are looking for gift ideas for wine lovers or are interested in making sure you have access to special wine glasses that you won't find in the average store, our business has the selections you need!
Our owners are passionate about wine, so we started this online business to provide great wine accessory selections for people who love wine as much as we do. Our unique items include wine travel kits, special storage solutions, stemware, and gift items that are perfect for any oenophile. When you shop with us, you'll note that our selections are always available at affordable prices. We have worked with people all over the country to provide quality selections for you at a price that will not break the bank.
Take a look at the great wine accessories available and place an order online today. Our business is known for offering personalized services, making sure that you are always satisfied with the items that you purchase from our online store.